New York Poacher Who Shot State Conservation Officer Sentenced to 6 Months in Jail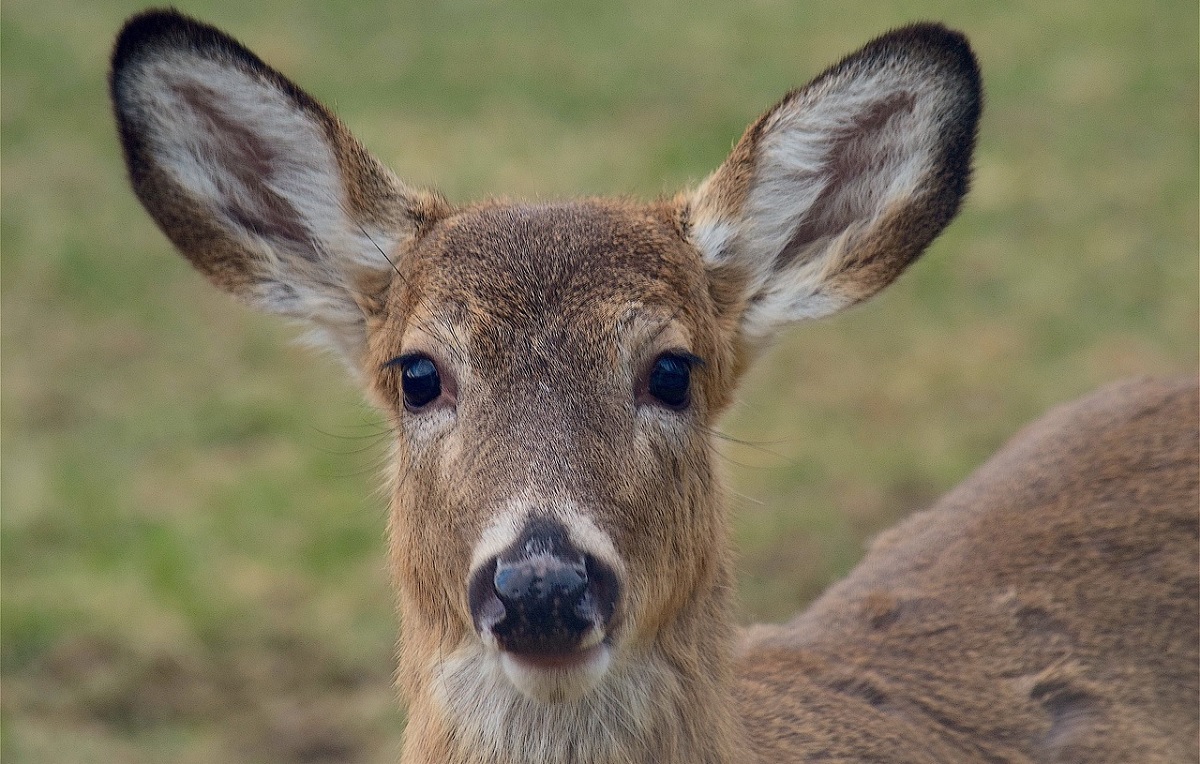 An upstate New York poacher who admitted to shooting a state Environmental Conservation Officer while illegally hunting after hours was sentenced to 6 months in jail and ordered to pay $20,000 in restitution.
Alan Blanchard Sr., 55, was the poacher who didn't play by the rules, and it ended up costing him big time. According to NY Up, Judge Joanathan Nichols revoked Blanchard's hunting privileges and banned him from owning a firearm for the rest of his life.
Blanchard pleaded guilty to second-degree assault after he shot officer James Davey, who was investigating reports of illegal hunting after hours and shots fired. According to the reports, it sounds like Davey was walking through the woods when Blanchard mistook him for a deer and shot him in the pelvic region.
Davey was able to tend to his wound at the scene and is apparently still recovering.