Snowmobile Light Mods for Better Nighttime Visibility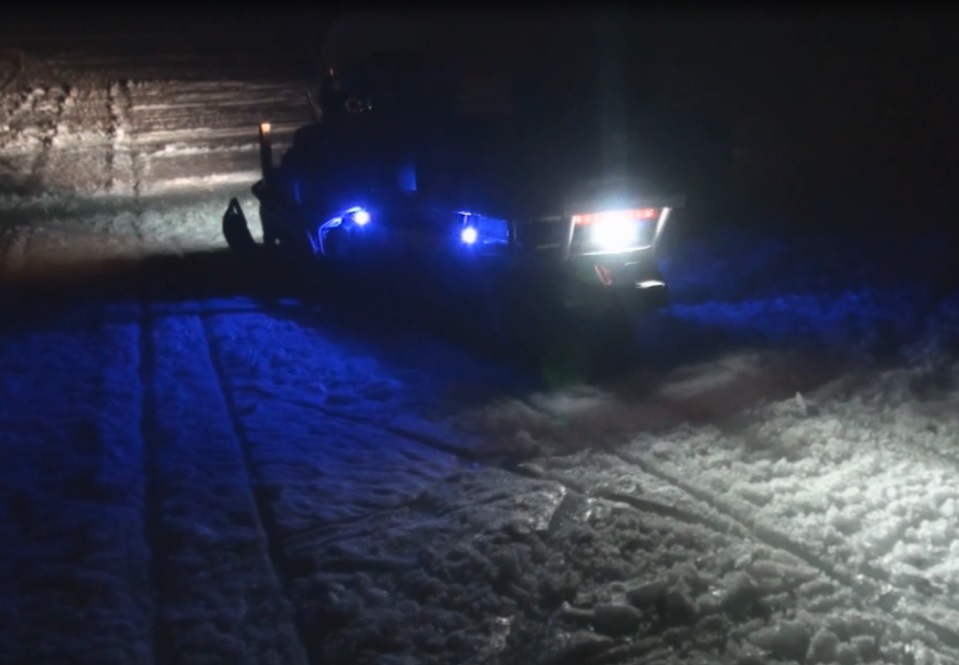 Chances are if you consider yourself an outdoorsman, you need lights. This the case for everyone from duck hunters to fisherman to recreational riders. In the past, lights needed to be large to provide significant coverage, and in most cases required a lot of power to operate.
With today's technology, this is no longer the case because of LEDs. They are brighter, operate at cooler temps, and offer countless models for specific applications. While these LEDs seem to be popular as aftermarket options on trucks, many anglers overlook their importance on boats, trailers and ATVs.
Last winter I set out to find some great snowmobile light mods that would make fishing and riding on my snowmobile and travel trailer more convenient and safe. My research directed me to Bluewater LED, which makes a variety of lights that fit almost any demand, are weatherproof, light and compact. Equally as important, they have rigging hardware and mounts to make installation a breeze.
Check out the exclusive video below to see my Bluewater LED Cybermite, Cyberlite, lightbar and livewell lights rigged and in action.
Editor's note: To book a Lake Erie walleye fishing trip with Capt. Ross Robertson, visit Bigwaterfishing.com.