updated 10:16 AM EST, Thu November 20,2014
(CNN) — Enough already.
Shivering under up to 6 feet of snow in its hardest-hit sections, Buffalo, New York, could see another 3 feet Thursday.
If the forecast holds, that's more than a year's worth of snow in just three days. In a typical year, Buffalo's snowfall totals about 7 feet, according to the National Weather Service.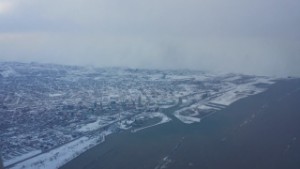 What is lake effect snow?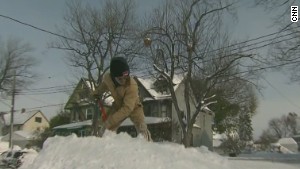 Nearly a year's worth of snow in 24 hours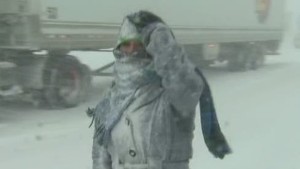 Buffalo mayor: 'There's a long way to go'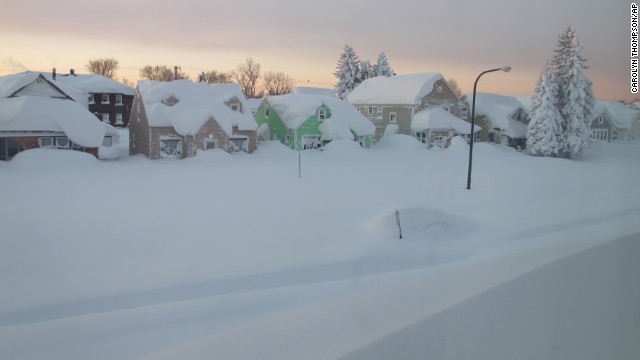 Photos: Wintry weather across U.S.
Deadly storm
The extreme conditions have led to tragedy in and around Buffalo. Eight people have died, including four who suffered cardiac issues while they shoveled snow and one who died in a car accident, Erie County officials reported. A man in his 60s had a heart attack while he tried to move a snow plow or a snow blower, Erie County deputy executive Richard Tobe said Thursday.
In Alden, New York, a 46-year-old man was found dead inside a car buried in 12 to 15 feet of snow. In Genesee County, Jack Boyce, a 56-year-old county employee, died after collapsing Tuesday morning while operating a snow blower outside the county sheriff's office, according to county manager Jay Gsell.
Trapped by drifts
Piled high and deep, the snow is a nightmare for south Buffalo residents Donna and Sean Yager. It took them almost five hours to free their car from its snowy confines.
Neighbor Rick Gayhart has lived in Buffalo all his life and said he's never seen snow like this before.
In the Buffalo suburb of Cheektowaga, Chrissy Hazard found herself trapped in her own home, surrounded by 5 1/2 feet of snow.
She has plenty of company: her husband, a friend, seven children and some dogs.
It's close quarters when there's nowhere to go.
Everything's all right for now, she told CNN's "Anderson Cooper 360."
"We're good," she said. "We're buried in the house but we're doing OK."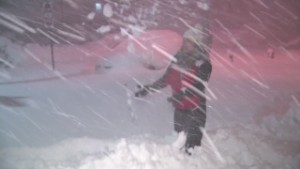 CNN reporter pummeled by snow storm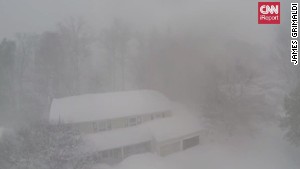 See snowstorm from drone's point of view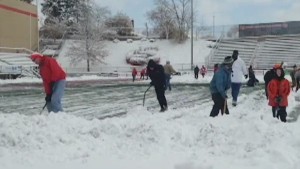 Freezing temperatures hit every state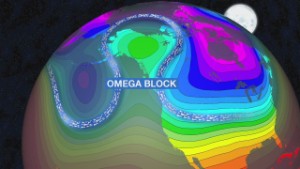 Why is it so cold?
Good neighbors
Buffalo Mayor Byron Brown and city officials Wednesday recounted stories of rescuers trudging around snow drifts as high as houses to get people to hospitals, of fire stations turned into temporary shelters and police officers delivering special baby formula to a pair of infants.
"It is clear that we are one Buffalo," Brown said.
Buffalo prides itself as "The City of Good Neighbors," and New York Gov. Andrew Cuomo noted that it has "come together and shown a real sense of community and neighbor helping neighbor, which is always good to see."
A sporting chance
Wednesday night's football game between the University of Buffalo and Kent State was postponed because the visitor's equipment truck didn't arrive on time. The game could be played Thursday or on another date, school officials said.
The NFL is keeping a close eye on the weather too. The Buffalo Bills are scheduled to play the New York Jets on Sunday.
The storms will be long gone by then, but Ralph Wilson Stadium is a mess, buried in an estimated 220,000 tons of snow.