by Jason Stanford
Thirty years ago, Jo Carol Pierce turned her Lubbock upbringing into a sublime musical about sex, suicide, and Jesus. Now 72, she's ready for her third act.
by Michael Hardy
Before it shuts down for good, we spent a day in the iconic Houston Heights icehouse.
by Daniel Vaughn
Eating my words with Shane McBride.
by John Daniel Davidson
How Austin's city government dictated the rise and subsequent fall of RideAustin.
by Peter Elkind
The 2011 letter, in which Jones admits that she "was heinous" and sorry for the damage because of her crime, came as a surprise to prosecutors.
by Lauren Smith Ford
A young family and their minimalist-meets-rustic dream home in the Hill Country.
by Christian Wallace
A candid conversation with "the Houston Kid."

Inspired by the highly anticipated "50 Best BBQ Joints" list of 2017, the specialty items featured in the BBQ Collection at the TM General Store have been curated by our editors with the hope that you will bring them along on adventures around the state and incorporate them into your homes and onto your tables where family and friends are gathered.
by Sutton Travis
TAMU joins a United States team focused on beefing up India's power grid.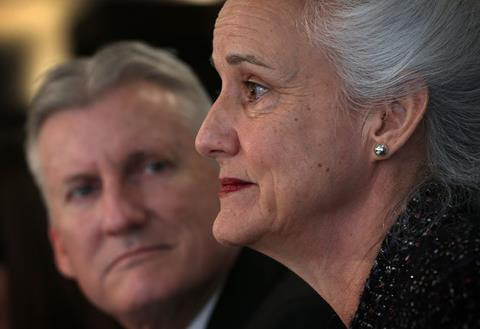 by Sonia Smith
Marc and Debra Tice sat down with Matt Lauer to discuss their son, who has recently been back in the headlines.

EAT LIKE A TEXAN
by Dan Solomon
We've got some bueno taco suggestions for the Cowboys' new defensive end.
WEEKEND READS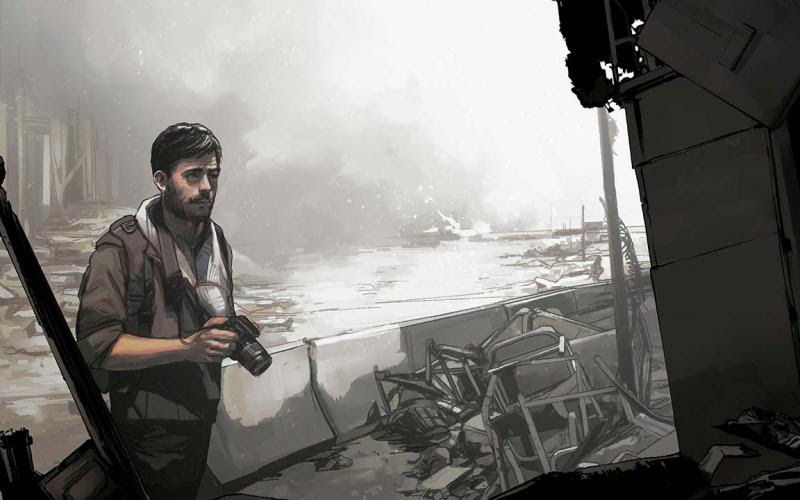 by Sonia Smith
In 2012 Houston native Austin Tice heeded a calling to become a journalist in war-ravaged Syria. His photographs, stories, and tweets shed new light on the conflict—until one day they stopped.

FROM THE ARCHIVES

by Peter Elkind
When nurse Genene Jones was on duty in a San Antonio hospital, babies had mysterious emergencies and sometimes died. Then she moved to a Kerrville clinic, and the awful pattern began again.