Website affiliated with Islamic State says leader Abu Bakr al-Baghdadi has instructed his followers to start minting coins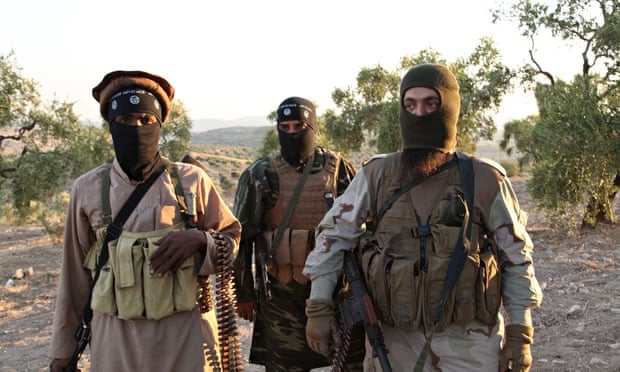 Islamic State says its leader has ordered that the organisation start minting gold, silver and copper coins for its own currency, the Islamic dinar.
A website affiliated with the militant group said late on Thursday that its leader, Abu Bakr al-Baghdadi, had instructed his followers to start minting the coins to "change the tyrannical monetary system" modelled on western economies that had "enslaved Muslims".
The posting says the order was approved by the group's shura council, an advisory board.
After seizing large swaths of Iraqi and Syrian territory this year, Isis proclaimed a caliphate, or Islamic empire, on lands under its control.
The group has also sought to implement its harsh interpretation of sharia law, and Baghdadi has proclaimed himself the caliph.