Legislators Hope to Reclassify Suppressors as Gun Accessories with the SHUSH Act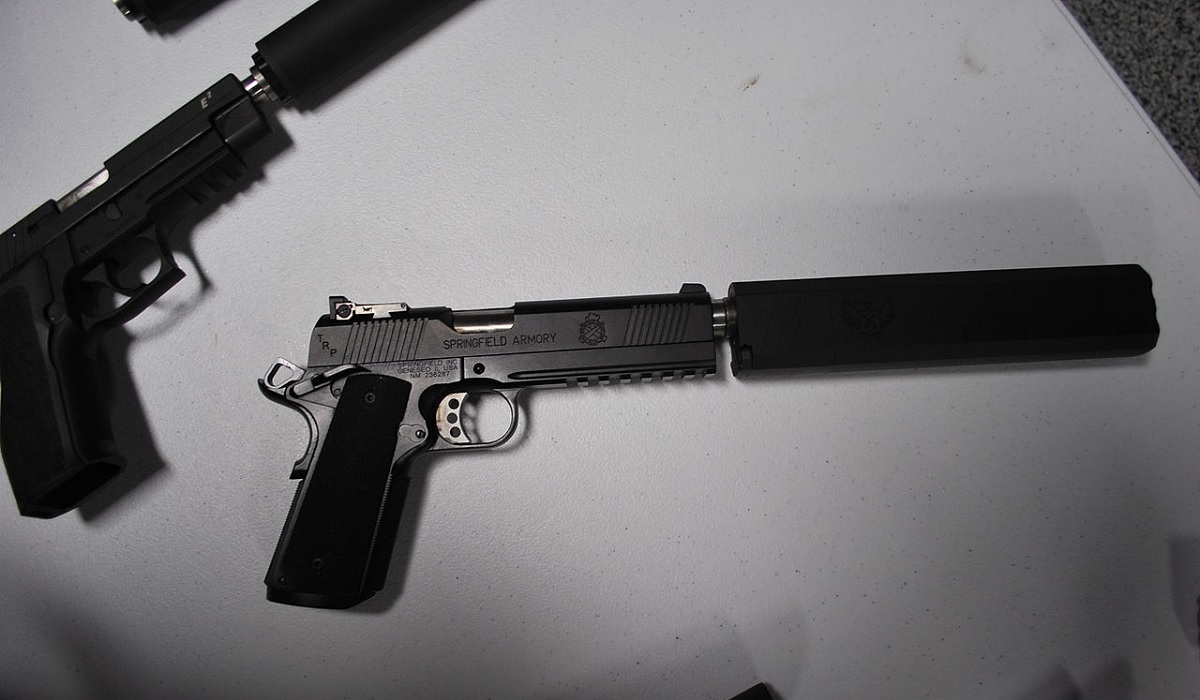 A new law has been pitched up on Capitol Hill that would mandate all suppressors be treated the same as firearm accessories.
The Silencers Helping Us Save Hearing Act, (S.H.U.S.H) would do exactly that, and it has been backed in the Senate by Sens. Mike Lee of Utah and Mike Crapo of Idaho, and in the House by Iowa Congressman Steve King.
"Suppressors can make shooting safer for the millions of hunters and sportsmen that exercise their constitutional right to use firearms every year," Lee said in a statement. "The current process for obtaining a suppressor is far too expensive and burdensome. Our bill would remove these unnecessary federal regulations and make it easier for firearms users to protect themselves."
The bill – S. 1505 in the Senate and H.R. 3139 in the House, would not only remove suppressors from National Firearms Act requirements, but they would also be reclassified as a simple firearm accessory.
Of course, the bill received some scrutiny from anti-gun folks, who were quick to jump on and slander the new proposal.
"The bill would end the federal requirement for background checks on firearm silencer sales, and make it legal for convicted felons, domestic abusers, and the dangerously mental ill to buy and possess silencers," Everytown said in a statement. "To the satisfaction of the NRA headquarters, the legislation would profit gun manufactures, who could mass market firearm silencers at the expense of public safety."