Loesch: Women Leading the Charge in Concealed Carry Increase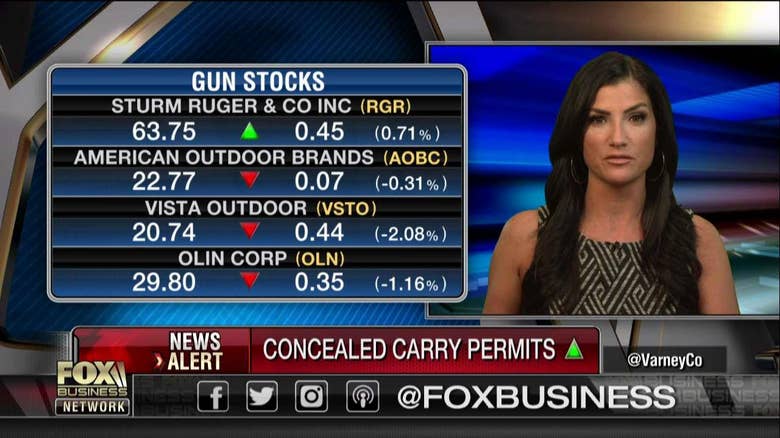 On "Varney & Co." today, Dana Loesch said the number of concealed carry permits has risen dramatically in the past year, and women have been leading the charge.
Women like having that equalizer, she said, and to be able to feel like they can go where they want when they want.
The trend has been growing for quite some time, Loesch told Stuart Varney.
The number of women holding concealed carry permits has increased twice as fast as the number of men with permits, according to the Crime Prevention Research Center's 2016 report.