Article credited to Outdoor Hub: http://www.outdoorhub.com
NEWS : 
Trump Calls Big Game Hunting a "Horror Show"; Plans to Keep Trophy Ban in Place
OutdoorHub Reporters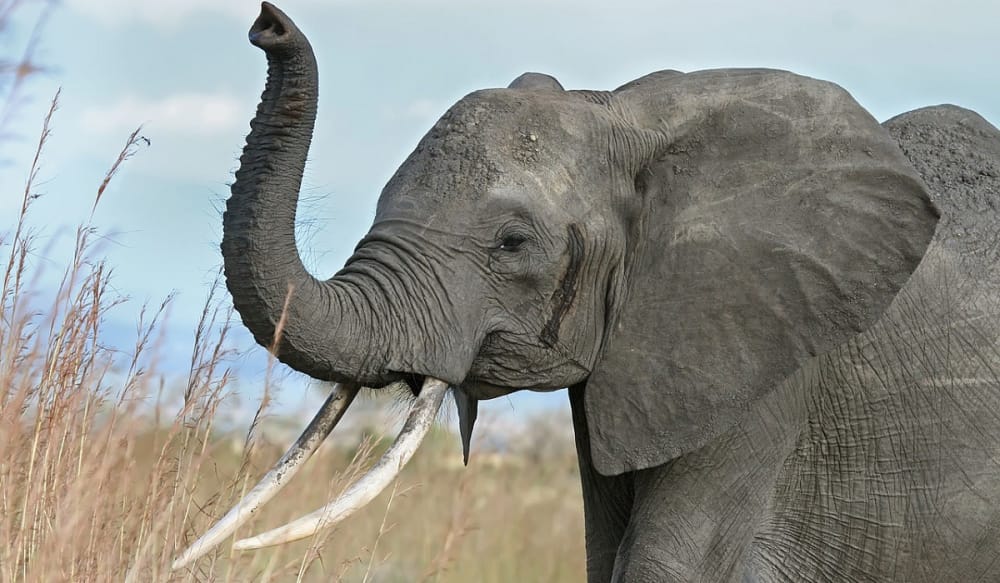 If you haven't been thrown for a loop by President Trump before, this should surely do it.
The President called elephant hunting a "horror show" according to the Washington Post, and even suggested another change in the ban on importing elephant trophies to the U.S., despite his administration's earlier approval of the practice.
On Sunday evening, Trump said on Twitter that a final decision would be announced this week. He stated that he hasn't bought-in to the fact that hunting elephants helps in the conservation of the species "in any way."
Big-game trophy decision will be announced next week but will be very hard pressed to change my mind that this horror show in any way helps conservation of Elephants or any other animal.
The President's sudden change in heart now means that elephants shot in Zimbabwe and Zambia cannot be imported to the U.S.
Put big game trophy decision on hold until such time as I review all conservation facts. Under study for years. Will update soon with Secretary Zinke. Thank you!
Where do you stand on this issue? Do you agree with the President's abrupt change?