Wisconsin Could Axe Minimum Hunting Age Requirements Under New Bill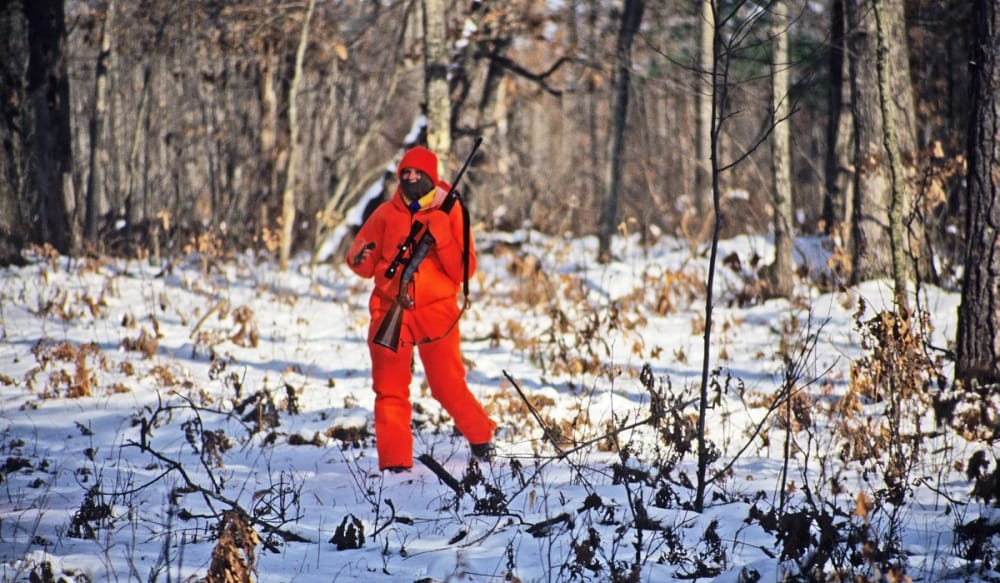 Folks in Wisconsin appear to be torn over a new hunting bill the Assembly passed, which could eliminate the state's minimum hunting age requirement.
Current law states a resident of Wisconsin must be at least 12 years old to purchase a hunting license or hunt with a gun, unless they've participated in a mentored hunt – Children who have gone through that program can hunt as young as 10 years old.
According to the Chicago Tribune, the bill allows for any individual at any age to participate in a previously mentioned mentored hunt, and would also squash the requirement that a hunter and mentor only carry one weapon between them.
This new bill stirred up quite the debate, with some calling the proposal "absolute insanity."
"It's just crazy (the minimum age) would go below 10," Rep. Gary Hebl of Sun Prairie said. "Absolute insanity that we're talking about giving a kid a gun at any age so they experience the heritage of hunting. The most important factor is safety."
Rep. Katrina Shankland, of Stevens Point, shared her thoughts as well:
"To allow a toddler, a two-year-old (to carry a gun,) and I'm not being hyperbolic because someone will allow it, is dangerous," she said. "Other hunters in the woods are not going to choose to get hurt by a child with a rifle."
In an effort to counter, the bill's author, Rep. Rob Stafsholt, of New Richmond, pointed to the fact that not every hunter carries high-powered rifles, and  believes he was capable of handling a .22-caliber rifle when he was just eight-years-old.
"We're returning the choice to the parent," Stafsholt said.
The legislation will now be passed onto the state Senate as bill 455.
What do you all think of this new bill? Would you like to see a similar law in your state? Drop a line a let us know!