Taylor Mitchell, The Sad Story of a Country Singer Killed by Coyotes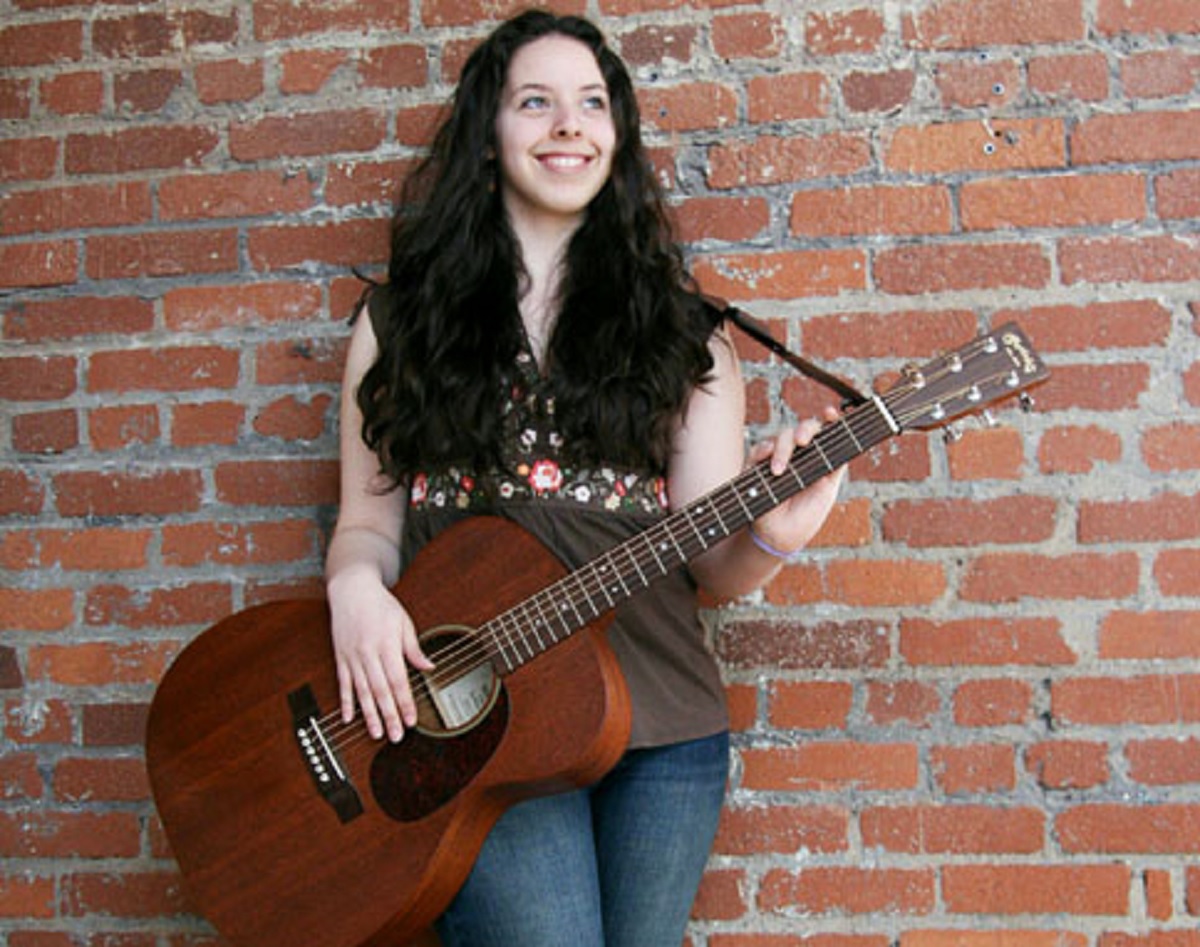 Chip Bird, the Parks Canada field unit superintendent for Cape Breton, said Taylor Mitchell, 19, was at the beginning of the Skyline Trail when the attack occurred. Hikers apparently saw the coyotes attacking Mitchell and immediately dialed 911. She was airlifted to a Halifax hospital, where she died almost 12 hours later, Bird said.
Taylor was an up-and-coming folk artist. In fact, before her death, she was nominated for Young Performer of the Year in 2009 by Canadian Folk Music Awards. Lisa Weitz, Mitchell's manager, said in an email that Taylor was out touring Maritime and simply had a break in between gigs. She took the opportunity to get outdoors and do a little hiking.
"She loved the woods and had a deep affinity for their beauty and serenity," Weitz said. "Her warmth, loving nature, astounding artistry, and infectious enthusiasm will be so missed and forever remembered."
Coyote attacks on humans are extremely rare. Since this incident in 2009, there have been no other reported coyote attacks in the area.
Illness, unknown injury or unfamiliarity with humans all could have been contributing factors to this tragic occurrence.