Article credited to CBS News: http://www.cbsnews.com
Downhill Skier David Poisson Dies at Age 35 After Training Crash
Alessandro Trovati/Associated Press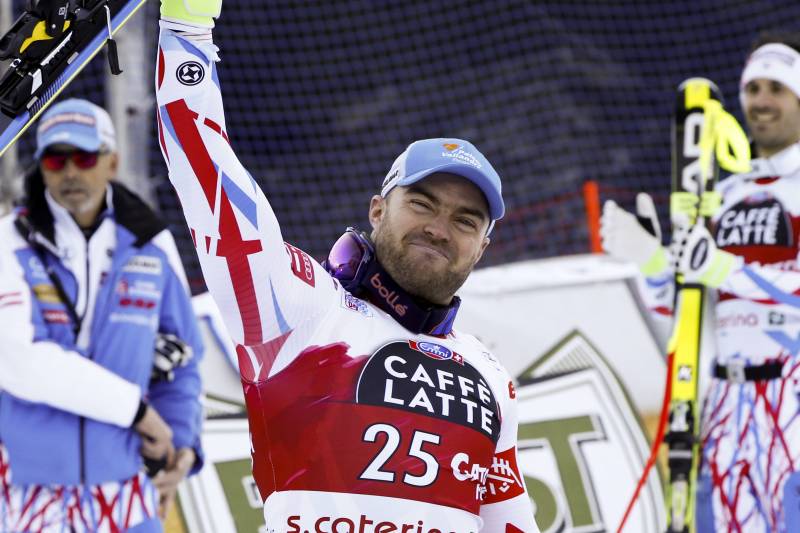 Downhill skier David Poisson died at the age of 35 after a training crash Monday.
CBC News reported the news and cited the French Ski Federation, noting the crash occurred at Nakiska Ski Area in Alberta while Poisson and the French Alpine ski team were preparing for upcoming World Cup races in North America.
Poisson captured the bronze medal in downhill at the 2013 world championships.
Many in the skiing community expressed their grief following the news:
The International Ski Federation also released a statement about Poisson's death, offering "its sincerest condolences to the teammates, friends and loved ones" of Poisson and pointing to his list of accomplishments since he debuted in 2004, including his bronze medal in 2013 and a podium finish at the 2015 World Cup downhill.