Two Men Convicted of Poaching After Illegal Elk Hunt Aired on Television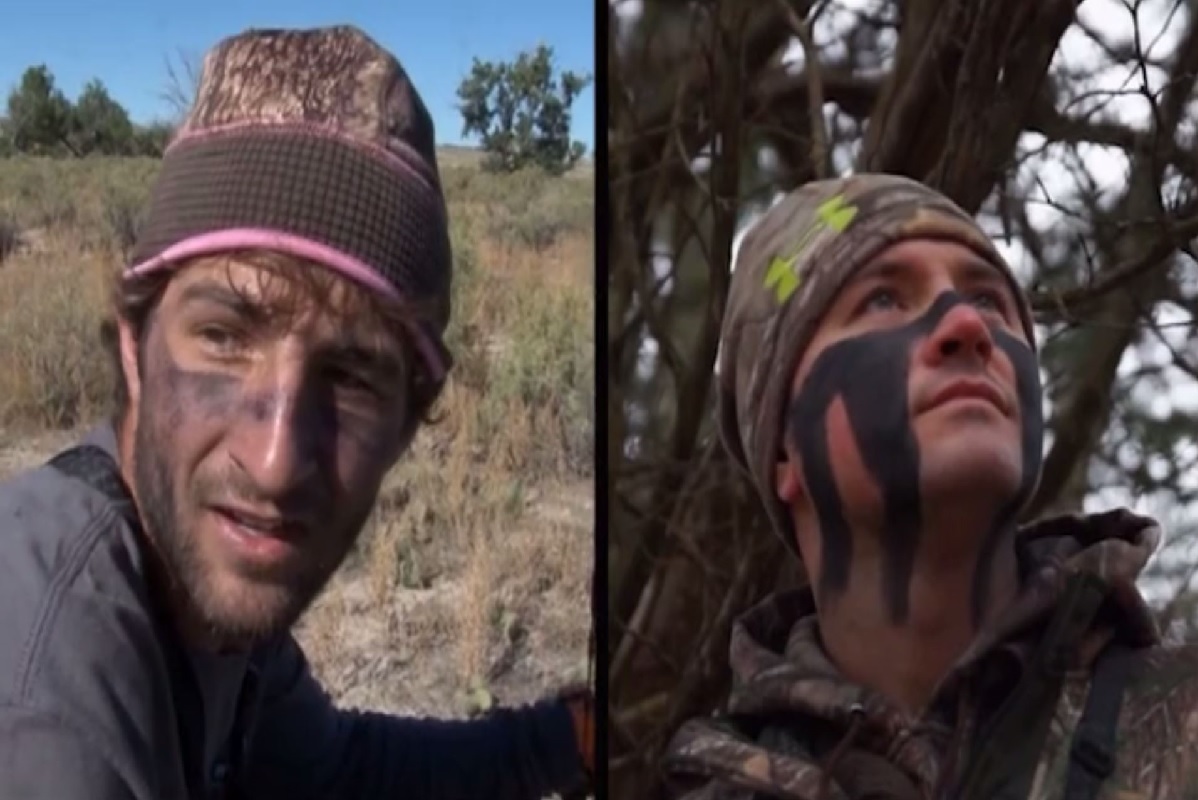 Ricky J. Mills, 37, and Jimmy G. Duncan, 25, were arraigned on numerous wildlife violations totaling over $30,000 in fines, according to Oil City News.
The case began when a Wyoming resident noticed something wasn't right in an episode titled "Western Redemption," where Mills and Duncan are seen harvesting two bull elk in Wyoming. The resident tipped off authorities when he noticed  the area they claimed to kill the elk, did not match the area for which their licenses were issued.
Authorities were able to locate the kill site and dig up enough evidence to build a strong case against the poachers.
"This case could not have been made without the assistance of the U.S. Fish and Wildlife Service and Kentucky Department of Fish and Wildlife Resources agents," said Mike Ehlebracht, investigative supervisor for the Wyoming Game and Fish.
In conclusion, it was determined that the two poachers took two elk on private property, but it wasn't just any private property. The area they took the two bulls out of is a highly coveted hunt area that yields very few tags. In this specific area, bulls are only allowed to be harvested every other year.
Ricky Mills was sentenced and ordered by the court to pay $7,460 in fines, $6,000 in restitution for the bull elk he killed, $240 in court costs and has been stripped of his hunting privileges for 15 years. Mills will be entered into the Wildlife Violator Compact which will prevent him from hunting and trapping in 43 participating states.
Jimmy Duncan was also sentenced and ordered to pay $7,500 in fines, $6,000 in restitution for his bull elk he killed, $4,000 in restitution for an antelope he illegally took in 2013 and $240 in court costs. Duncan also lost his hunting privileges for 15 years and will be entered into the WVC along with Mills. The elk mounts from both Duncan and Mills were forfeited to the Game and Fish.