Article Credited to OutdoorHub: http://www.outdoorhub.com
HOW TO :
Vacuum Sealers: How to Make the Most of Your Deer Harvest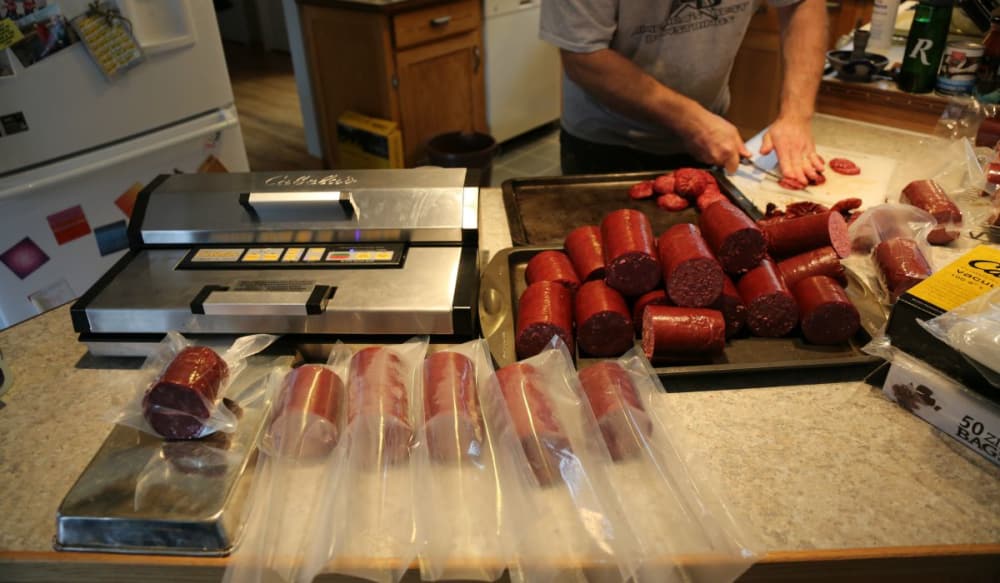 Brad Fenson
54 mins ago
It's easy to be a big hit cooking in hunting camp when you prepare everything ahead of time. Some might consider it cheating, but I have made large batches of stew, chili, spaghetti sauce and soups, months in advance of hunting season. I learned years ago that a hearty meal after a day of hunting is the best way to recharge for the next morning, and to ensure you get invited back.