ARTICLE CREDITED TO OUTDOORHUB: http://www.outdoorhub.com
Georgia Senator, and Gubernatorial Candidate, Plans to Give Away Bump Stock in Raffle Drawing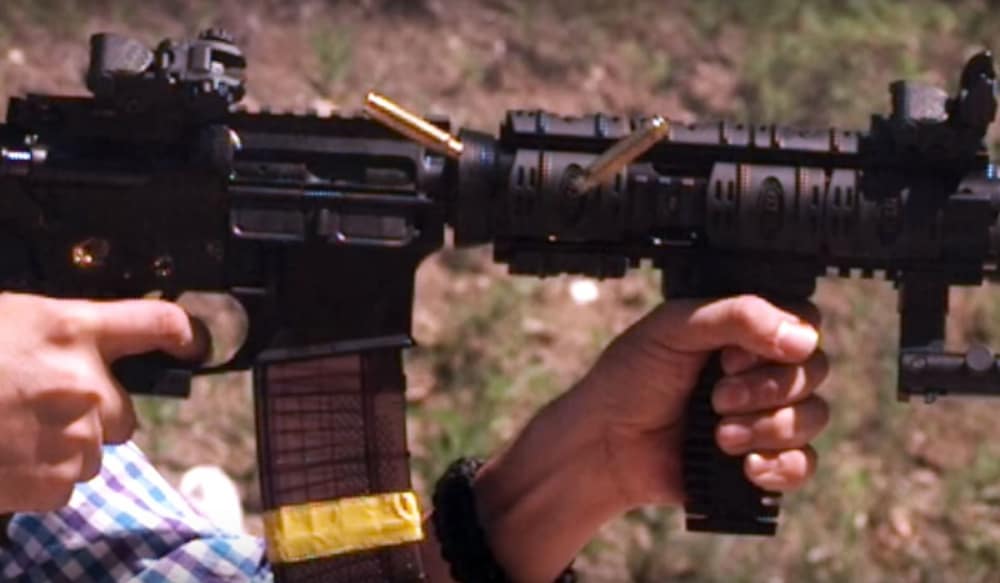 While the rest of the world points blame and talks about banning bump stocks, one candidate for governor in Georgia plans to give one away, and had some fiery comments regarding recent regulation talks.
According to Newsweek, Republican State Senator Michael Williams announced the raffle in a statement in which he wrote:
"An attack on bump stocks is an attack on the Second Amendment."
"Blaming guns or bump stocks for the actions of a lunatic, is the same as blaming McDonald's for heart disease," Williams continued.
The debate on bump stocks sparked into the wild fire it currently is after police found 12 of the devices on the rifles inside the Mandalay Bay hotel room of the shooter in Las Vegas.
"The tragedy in Las Vegas broke my heart, but any talk of banning or regulating bump stocks in merely cheap political lip service from career politicians, he said. "In reality, the bump stock is the new, shiny object politicians are using to deceive voters into believing they are taking action against gun violence."
At first, the National Rifle Association was on board with new regulation, however, they believe an all out ban on bump stocks is not necessarily the answer.
Perhaps Williams' most poignant comments came when he said,
"You cannot regulate evil out of existence, if politicians wanted to have a real conversation on reducing gun violence, they would be discussing mental health awareness, and ways to reduce the weekly bloodbath in Chicago and other inner cities."
So, do you think there should be a ban on bump stocks?
Georgia is scheduled to hit the polls on November 6, 2018.
Here's a good video that shows an AR-15 with a bump stock firing in slow motion It will give you a better idea of how they work.