NRA Prepares for Legal Action After Governor Signs Weapons Seizure Order Ahead of Hurricane Irma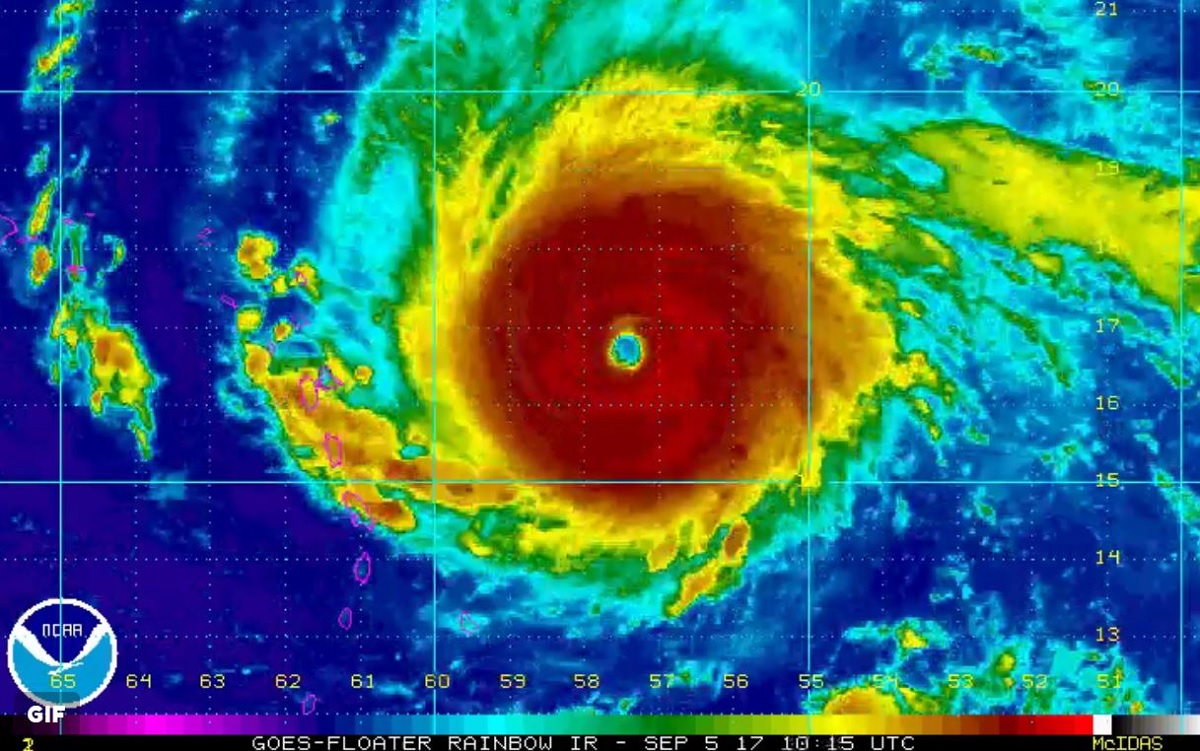 The NRA is prepared to go head-to-head with U.S. Virgin Islands Gov. Kenneth Mapp, after he signed an executive order to confiscate guns, ammunition and explosives as the area prepares for Hurricane Irma to make landfall.
The order, which was signed on Tuesday according to Fox News, "authorized and directed" the seizure of arms and other incendiary materials that the military could use during this emergency situation.
The National Rifle Association let it be known of its "strong opposition" to Mapp's order, stating in a press release:
"People need the ability to protect themselves during times of natural disaster," Chris W. Cox, executive director of the NRA's Institute for Legislative Action said. "This dangerous order violates the constitutional rights of law-abiding citizens and puts their lives at risk."
The NRA has been down this road before, when New Orleans Mayor Ray Nagin signed a similar order ahead of the devastating Hurricane Katrina. The lawsuit stated that New Orleans violated gun owners' constitutional right to bear arms and "left them at the mercy of roving gangs, home invaders, and other criminals."
"When 911 is non-existent and law enforcement personnel are overwhelmed with search-and-rescue missions and other emergency duties, law-abiding American citizens must be able to protect their families and loved ones," Cox continued in the press release. "The NRA is prepared to pursue legal action to halt Gov. Mapp's dangerous and unconstitutional order."