Florida Woman Curses at Angler, then Drunkenly Bites His Fishing Line and Swims Off with Lure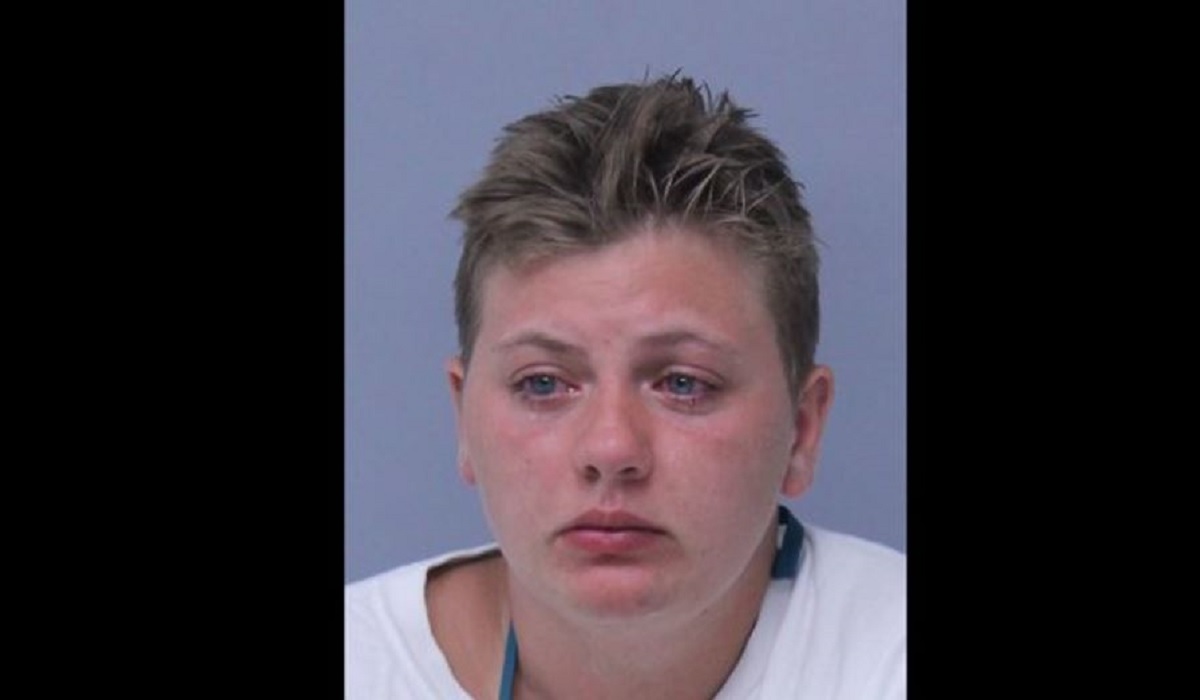 A Florida woman has made headlines after she drunkenly bit a man's fishing line and then swam off with his lure, according to police reports.
According to Action News Jax, St. Johns County deputies were called to the scene on St Johns County Pier, where a fisherman told them 22-year-old Alexandria Turner swam up to his fishing line, cursed him out, then bit the line and swam off with his whole rig.
Seriously, you can't make this up . . .
Apparently, when deputies arrived and asked Turner to walk to shore, she became belligerent and wouldn't comply with the officers. Deputies finally got her to shore, and after a brief struggle in the surf, arrested her on suspicion of disorderly intoxication and resisting arrest without violence.
Now, we've seen our share of coo-coo antis before, but this lady may have just taken the bait – pun totally intended.