When and How to Catch the Biggest Bass of Your Life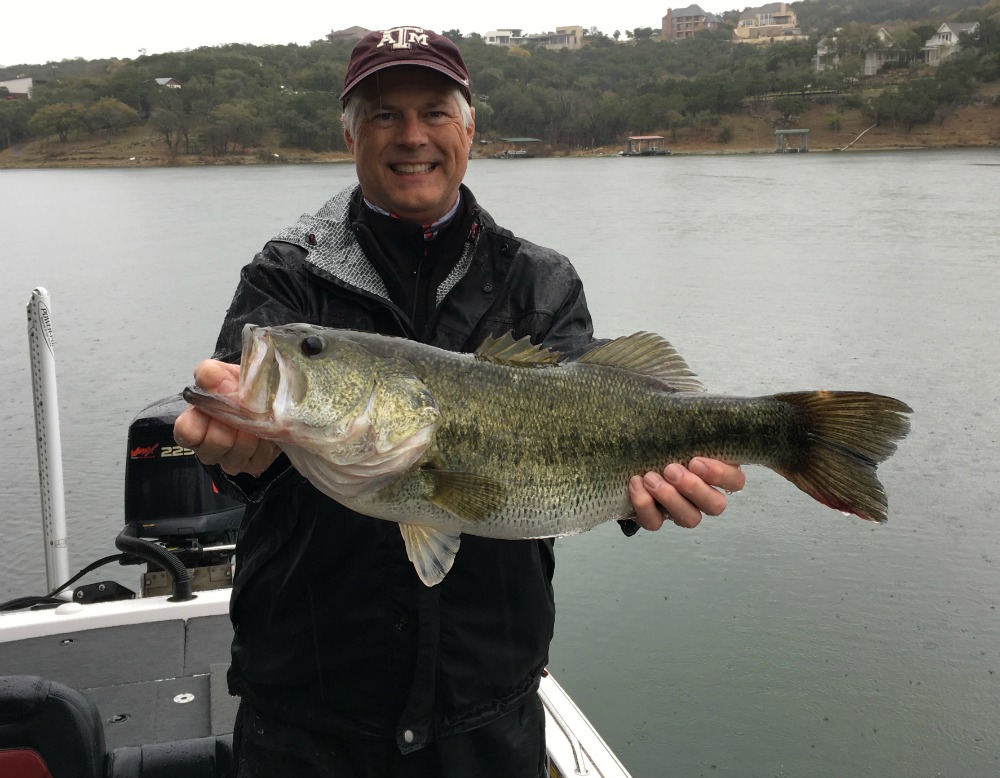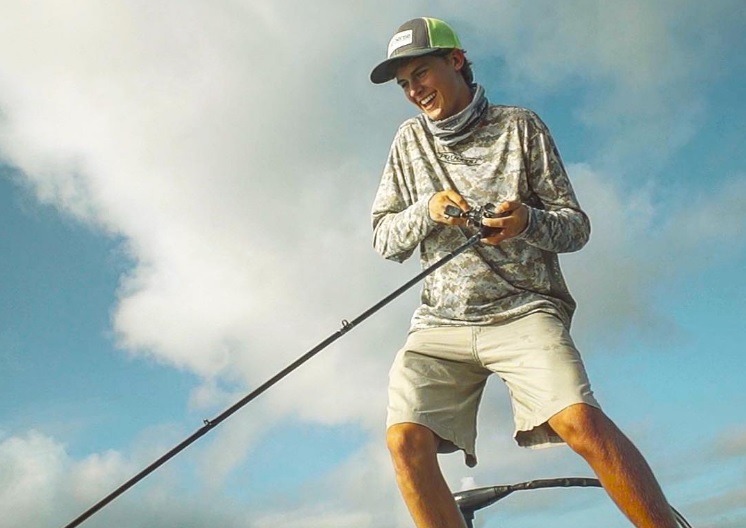 Springtime is upon us! While this does mean warmer weather and more opportunities to drive with the windows down, what immediately comes to my mind is the migration of bass from their deep, winter haunts, toward the shallow banks and flats for spawning. This migration happens every year as part of the bass lifecycle, regardless of species.
For those of you who live in Florida, Texas and other Southern states, the pre-spawn is either in full swing or just wrapping up, but for the rest of the country, it is about to be THE BEST time of the year to catch the biggest bass of your life!
Busting Springtime Bass Myths
There is a common misconception among bass fishermen that the pre-spawn takes place for only about a month, and that the spawn is over and done in a matter of weeks. This just isn't true.
There are so many bass in your local lakes, that in order for them to all feed up for the arduous spawn and then make their way to the shallows to find a mate, they cannot possibly all go through this phase at the same time. Here in my home state of Texas, the pre-spawn begins around early January, and ends with a few stragglers around mid-April, sometimes even later. Bass are always in all stages of the spawn during spring, so on any given day in March (or later months for you northern folk), you will most likely be able to find fish in all three stages: pre-spawn, spawn and post-spawn.
So, if all your buddies are up shallow looking for spawning bass, take a risk and stay out deep. You just might be rewarded with the biggest limit of your life, and you will have them all to yourself.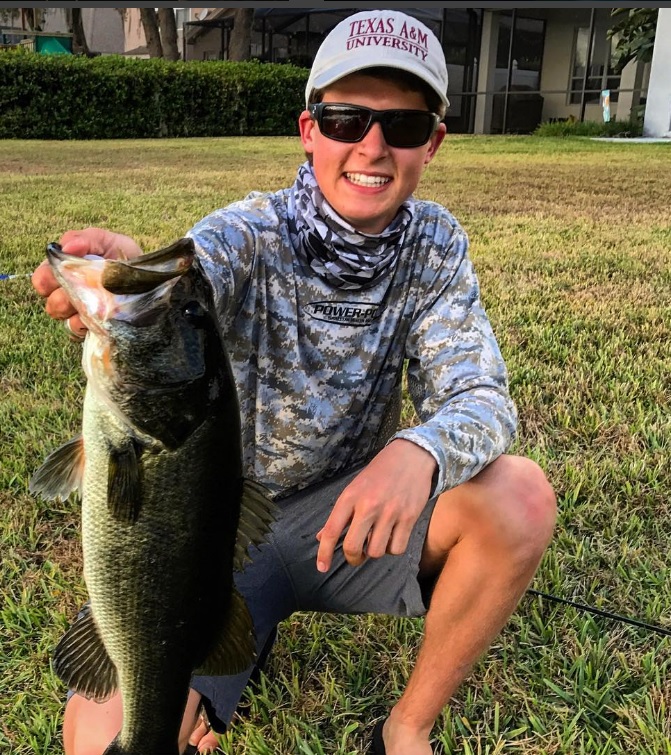 Above: Be sure to follow Tyler Anderson on Instagram. He posts fishing pics regularly, like this one: "First bed fish of 2017 – a 4.5 pounder. I ain't complaining!"
Top Lures
Now, when discussing how to catch pre-spawn bass, I usually target fish that are off the bank, with three main bait categories: moving baits, finesse baits, and slow dragging baits. In the video below on this topic, I go into a little more detail about each one of these baits, but here is a quick rundown.
For moving baits, I usually stick to Rattletraps/lipless crankbaits and Chatterbaits, almost always in crawfish colors (unless your lake doesn't have crawfish). For finesse baits, a drop-shot and shaky head are hard to beat, because they can often coax a finicky toad into taking a bite. And for the dragging baits, I chunk a Carolina rig with a V&M Swamp Hog, or a 3/4-ounce green pumpkin V&M Football Jig.

Best Spots
Locations to find pre-spawn bass aren't always easy to identify, but with a little bit of work with your electronics and mapping, you should be able to have success.
First, you should start about a third of the way back into the creeks, beginning by graphing points, grass lines, and ditches leading into spawning pockets and flats. Bass will most likely stack up on isolated pieces of structure and begin to feed. Once you find some fish with the moving baits, slow down and drag big baits to pick up those lethargic giants. My dad (below) was able to apply these exact principles last weekend, and he caught his new personal best –  7.75 pounds! – on the V&M Football Jig.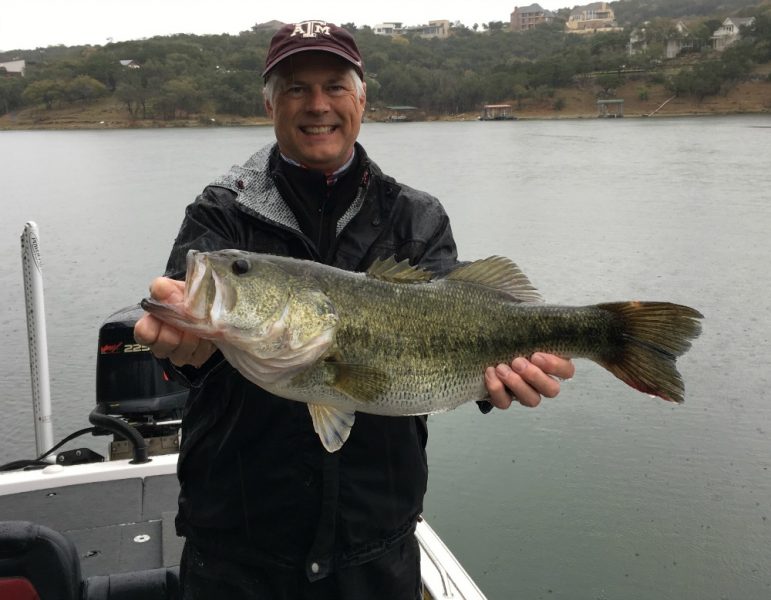 Hopefully this article and the video below will shed some light on the pre-spawn so you can go out and enjoy great fishing for yourself.
Keep it Reel, y'all!