Whitetail Wednesday: Use Mock Scrapes at Trail Camera Sites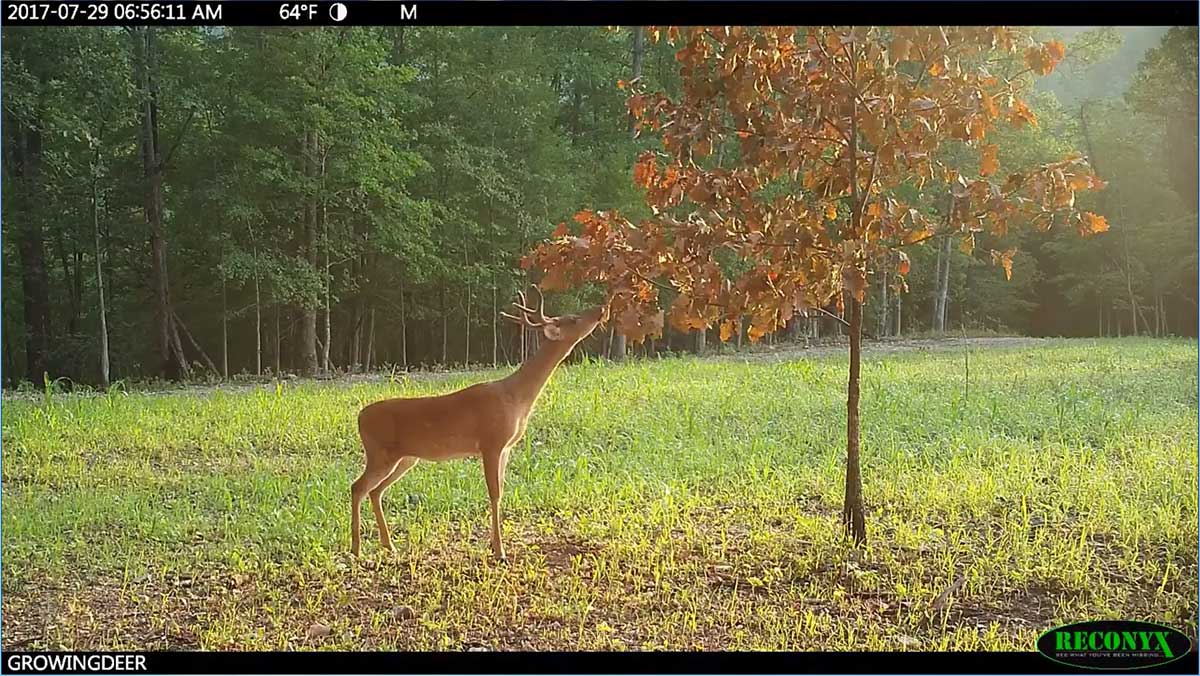 Across the United States, there are literally tens of thousands of trail cameras used to scout for and study deer. This fall, it's likely the number of trail cam pictures taken will decrease in several states due to new regulations prohibiting the use of feed or minerals.
That's the case where I live in the Missouri Ozark Mountains. Due to concerns about CWD, the Missouri Department of Conservation has joined several other states and now bans placing feed or minerals to attract deer.
I've used Trophy Rocks for years to ensure deer at my place have access to 60+ trace minerals.  In addition, it was very handy to place a trail camera near the mineral to get lots of images of bucks, does and fawns.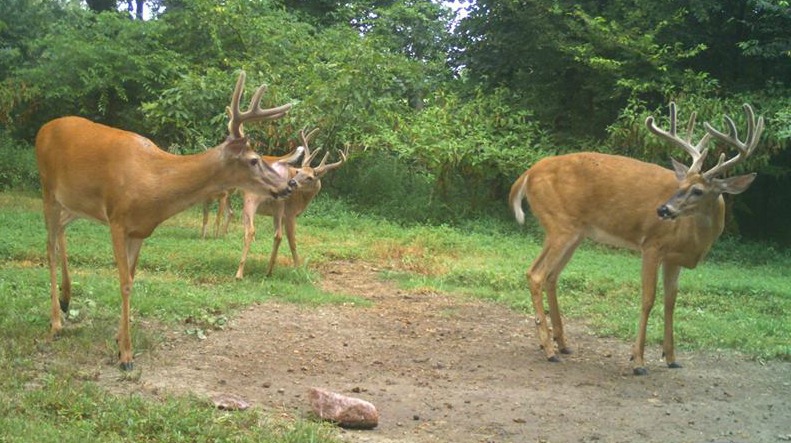 For years, I used this technique to monitor the age structure and antler development of bucks where I hunted.  When the regulations changed, I moved all my trail cameras to the edge of food plots, small ponds, etc.  These locations provided some cool pictures, but not as many as when the trail cameras were monitoring a specific attractant.
I really missed getting lots of images of bucks. Then I remembered that my Reconyx cameras had taken lots of pictures when I placed them near mock scrapes during previous years!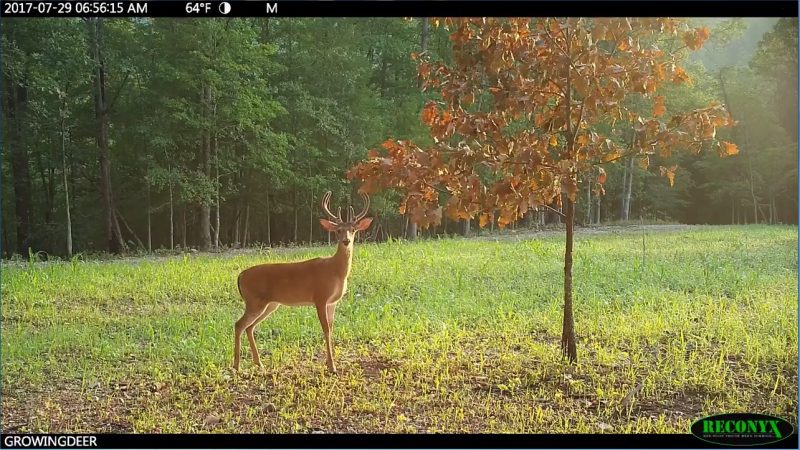 I built a few mock scrapes and used Code Blue's synthetic deer lures (legal in CWD zones). This is a great tool for those of us that hunt in areas where minerals and feeds can't be used. During the next few weeks, I'll share some of the images and videos my trail cameras have taken near mock scrapes and how I'm now providing 60+ trace minerals for the deer where I hunt.
Enjoy creation!
Editor's note: Be sure to check out Dr. Grant Woods and his popular on-demand web series that shares current information about deer hunting and deer management. The free videos focus on what the GrowingDeer team of experienced hunters and deer managers are doing in the field week to week, including action-packed hunts, proven hunting strategies, habitat management, food plots, trail camera techniques and the gear it takes to get it all done.