Article credited to Fox News: http://www.foxnews.com
Famed explorer missing for weeks in dangerous jungle spotted, evacuation and rescue planned, agent says
Benedict Allen  (Twitter)
A famed explorer who went missing while attempting to film a documentary about a remote tribe in Papua New Guinea has been spotted near an airstrip, his agent told The BBC on Thursday.
Jo Sarsby stated an evacuation was being planned to rescue Benedict Allen, 57, who set out alone in the jungle three weeks ago to make a documentary with neither a satellite phone nor a GPS in an effort to find a tribe of headhunting indigenous people he'd discovered roughly 30 years ago.
A Message from MEDC
See how Michigan is making real progress in the world of mobility.
Michigan is moving the future of mobility forward with the only autonomous real-world testing facility in North America.
"Confirmation on exact location coordinates are now being confirmed in order to arrange evacuation as soon as possible," she said.
She said Allen was "safe, well and healthy," and she'd recieved an update through Keith Copley, the coordinating director for New Tribe Mission in Papua New Guinea. Copley informed Sarsby Allen was seen 20 miles north west of Porgera.
@benedictallen it's a shame our 9 inspiring young geographers couldn't meet you in Hong Kong today. We hope you make it out of PNG safely! Best Wishes, @DpGeography Students at The ISF Academy.
The explorer's family was fearing the worst after he missed his pick up out of the jungle, and he missed a flight to Hong Kong to deliver a speech at the Royal Geographical Society on Tuesday.
"He never caught the plane and that is very out of character for him really because he has it all organised," his older sister, Katie Pestille told The Daily Mail. "He was going with a local guide to a remote part of Papua New Guinea to try to track down this tribe that he had been with 20 or 30 years ago to reconnect with them. I have not heard from him in about three weeks and I was expecting something from him on Sunday or Monday and then I got an email from my sister-in-law yesterday saying he had not got on his flight."
According to the Telegraph, Allen, a father of three, was attempting to track down the Yaifo tribe, one of the few left on Earth not to have regular contact with the outside world.
"Last time, the Yaifo 'greeted' me with a terrifying show of strength, an energetic dance featuring their bows and arrows," he said in a September blog post outlining his plans. "On this occasion who knows if the Yaifo will do the same, or run off, or be wearing jeans and T shirts traded eons ago from the old mission station."
Before setting off on his journey, Allen tweeted a message to the world suggesting they not worry about his whereabouts.
"Marching off to Heathrow. I may be some time (don't try to rescue me, please – where I'm going in PNG you won't ever find me you know…)"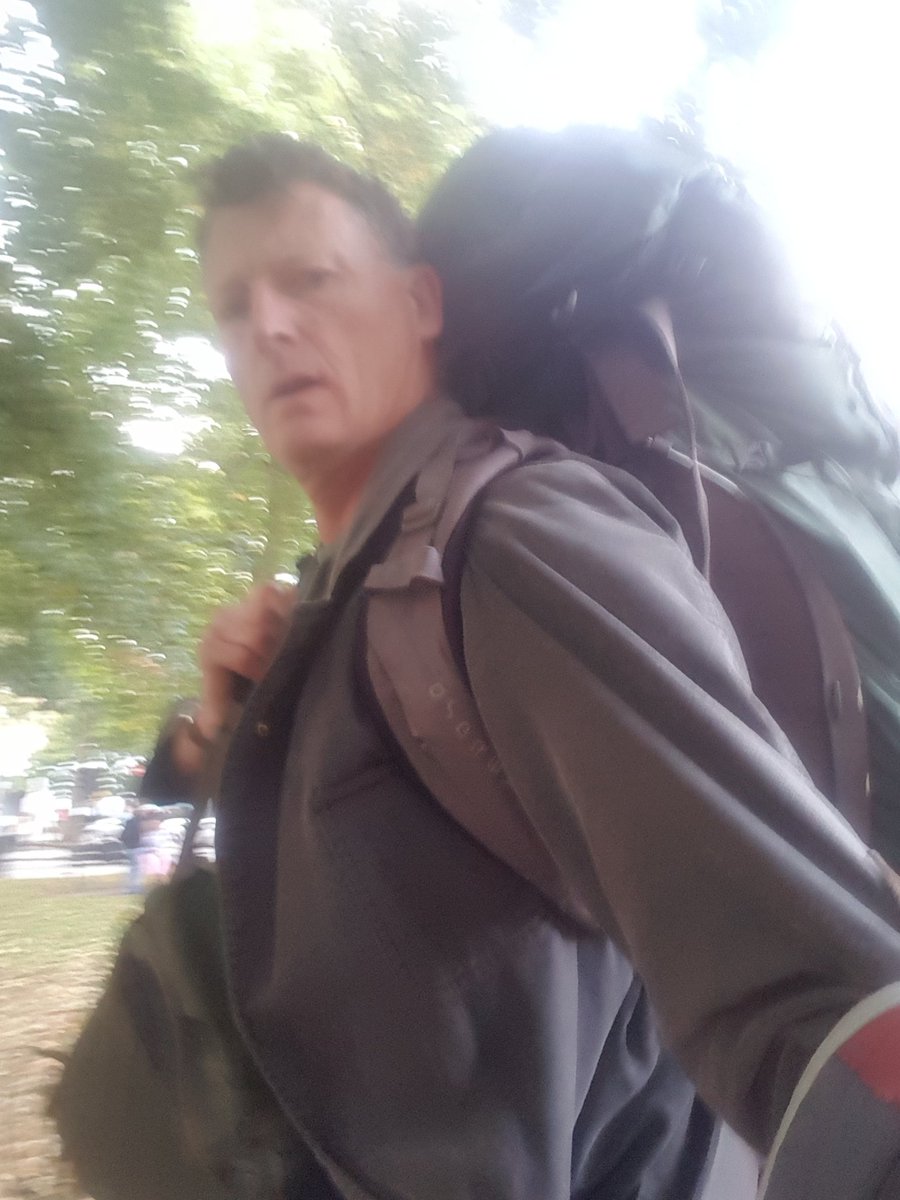 Marching off to Heathrow. I may be some time (don't try to rescue me, please – where I'm going in PNG you won't ever find me you know…)
This isn't the first time that Allen went missing in the wild. The explorer, whose career spans six TV series for the BBC, was previously out of communication for three months. At one point, he even had to eat his own dog in order to survive.