BREAKING NEWS: 3 Texas Fishermen Shot by Mexican Cartel Gunmen; 2 injured, 1 Dead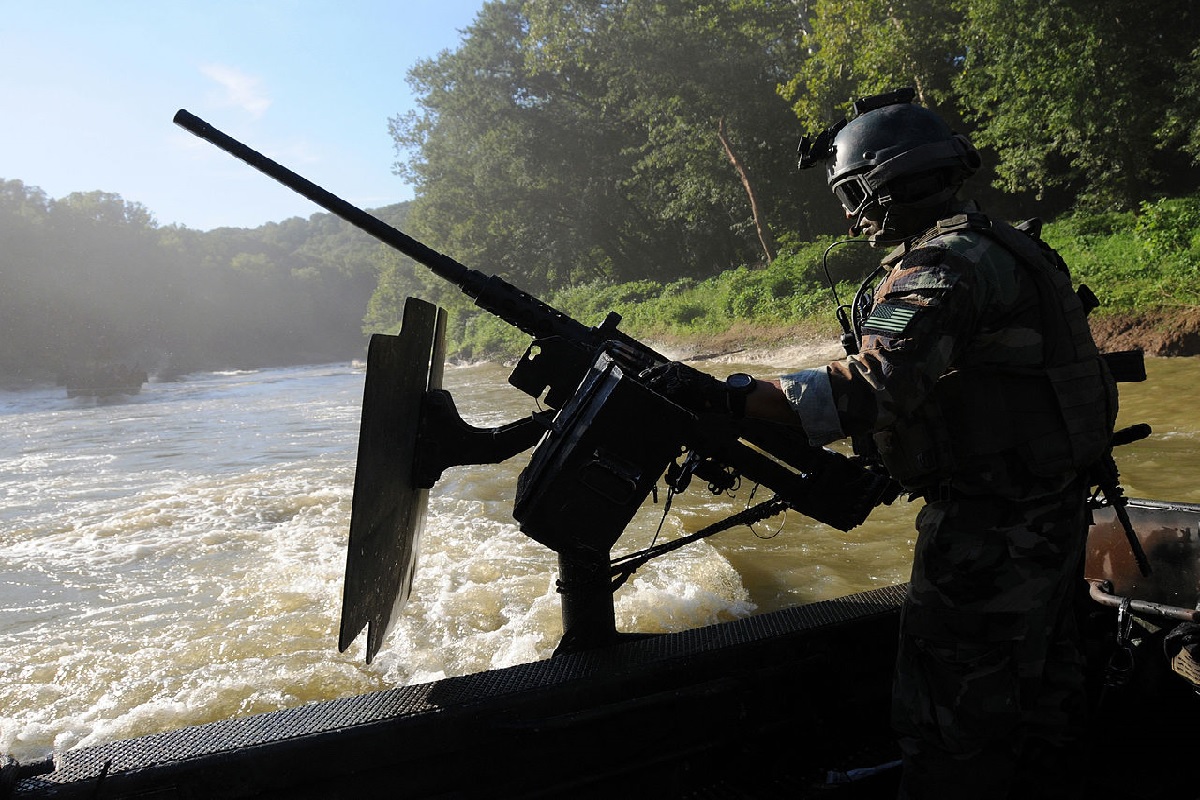 When authorities responded to a "shots fired" call in the rural community of Fronton, Texas, they discovered what witnesses are saying is a case of cross border violence.
Federal authorities found two fishermen who had been injured and a third killed by gunfire. The two survivors are expected to recover.
According to KRGV, the men were fishing, minding their own business, when a group of suspected gunmen from the Mexican side fired on them for no apparent reason.
No additional information was released, and the investigation is ongoing at this time.
This deadly shooting comes just months after a man was murdered at Falcon Lake by cartel gunmen. Falcon Lake is an area frequently used by Los Zetas for illegal activity such as smuggling drugs and illegal immigrants into the U.S.