updated 9:53 AM EST, Mon December 1, 2014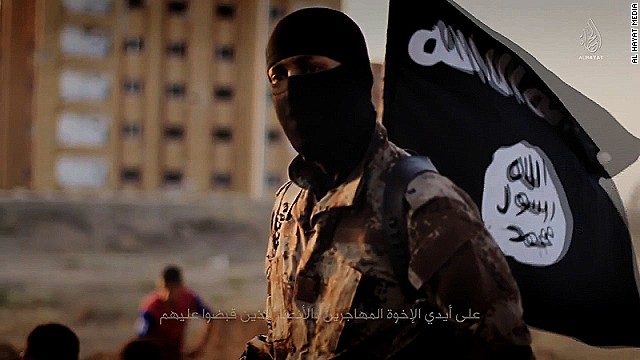 FBI warns U.S. troops of ISIS attacks
Washington (CNN) — The FBI issued a warning Sunday to members of the U.S. military that ISIS is calling for attacks against them, according to a law enforcement source, saying that "overseas based individuals are looking for like-minded individuals in the US to carry out these attacks."
"We also request members of the military review their online social media presence for any information that might attract the attention of violent extremists," the bulletin said, advising that members of the military "use caution and practice operational security when posting."
The FBI also issued a security bulletin in October warning of similar attacks on U.S. soil against law enforcement personnel and members of the news media.
That advisory was based on increased chatter on social media and extremist forums.
Terrorism and security experts have expressed growing concerns in recent months that ISIS could inspire individuals in the West to carry out terrorist attacks.
Australian authorities in September foiled an ISIS-inspired plot to kidnap and publicly behead someone in public.