Article credited to OutdoorHub: http://www.outdoorhub.com
Michigan Bill Aims to Allow Teachers to Carry Concealed Guns in Schools
OutdoorHub Reporters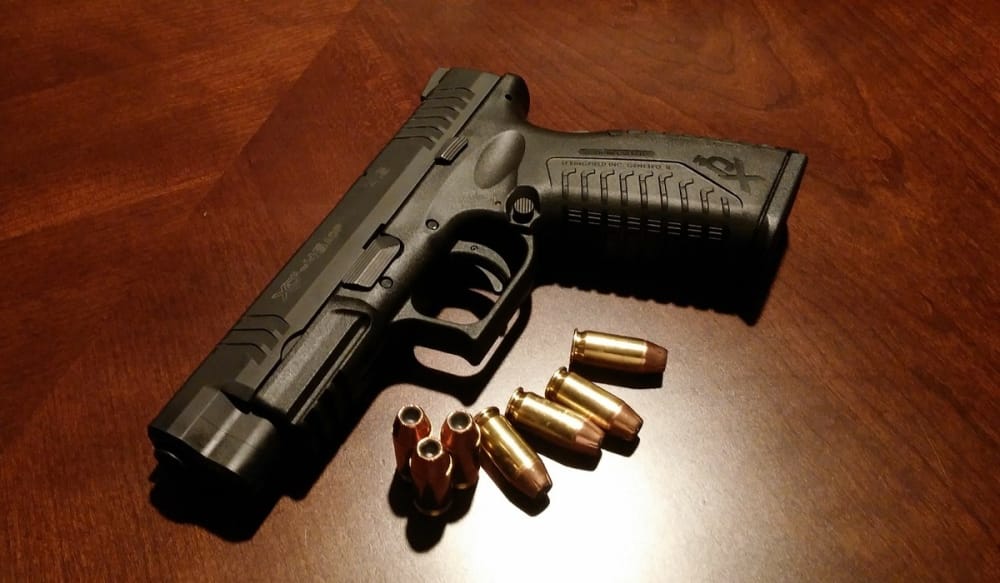 Michigan lawmakers have voted to let people with extended training – including teachers – carry guns inside churches, schools, as well as other places that were previously banned.
According to WLNS, the bills got the OK on Tuesday, and were fast-tracked to the Senate on Wednesday.
Proponents of the bill say these designated gun-free zones are a "target-rich environment" for mass shooters. On the other side, those opposed say authorizing guns in those areas make them less safe.
The full Republican-led Senate is expected to vote on the measure Wednesday. The bill is anticipated to be changed to close a legal loophole that lets CPL holders openly carry firearms in gun-free zones.