NRA Clarifies Its Stance on 'Bump Stocks'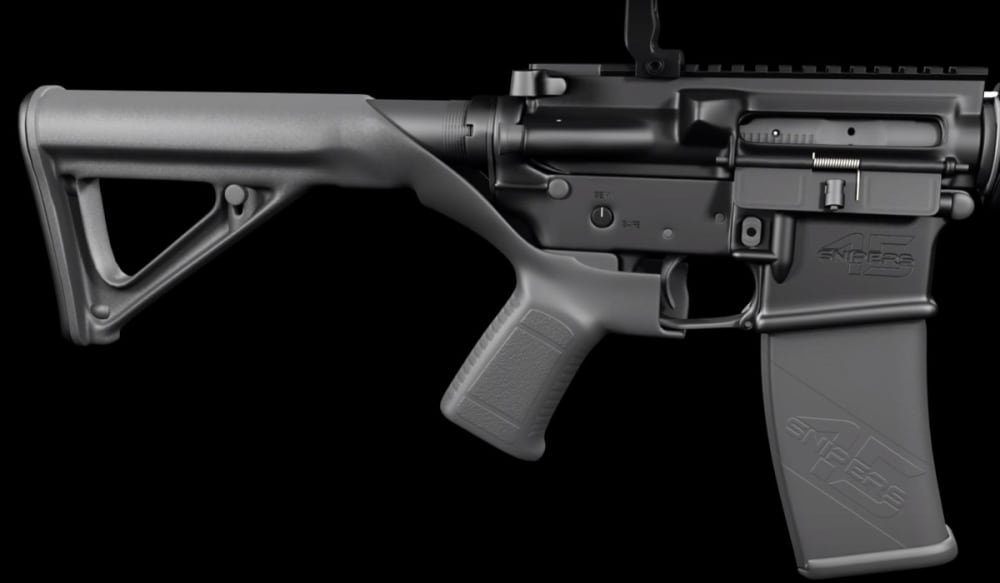 The National Rifle Association has clarified its stance on a bill that would ban certain firearm accessories, including "bump stocks," the device found on some rifles used by the Las Vegas gunman.
The well-known gun rights group shocked many pro- and anti-gun groups by initially supporting possible restrictions on bump stocks and other firearm accessories following the Las Vegas shooting that killed more than 50 people.
The NRA has since clarified its position for an outright ban on the devices.
According to KOLOTV, Chris Cox, the NRA's chief lobbyist, said "it was the responsibility of the U.S. Bureau of Alcohol, Tobacco, Firearms and Explosives – not Congress – to regulate the sale of bump stocks."
Here's a quick educational video that explains how bump stocks operate: