EASY Exotic meat Recipe – Marinated roasted ZEBRA 🍖🍷🍃
 Hey steemers!
Not a lot of people have tried this meal, some of you dont like exotic meat and some of you love it! Here is a recipe that I want to share with you guys, it is delicious !
Enjoy!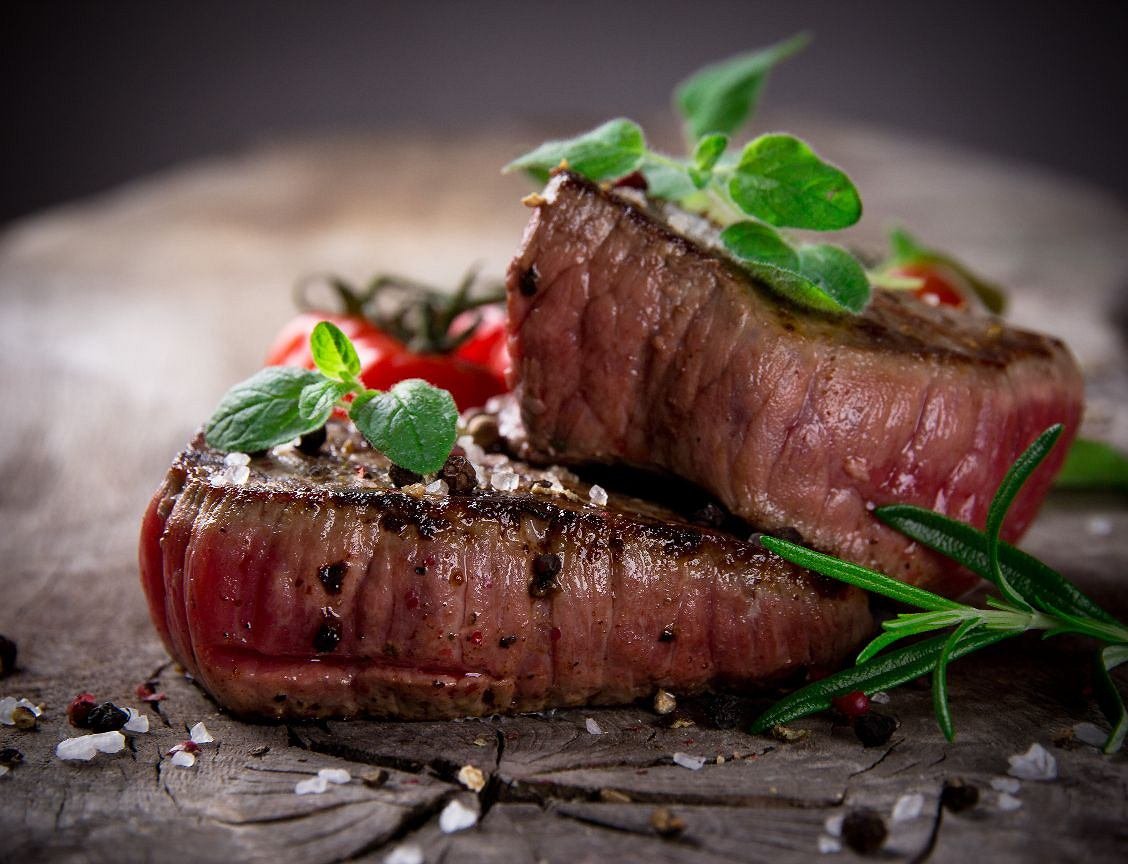 You will need:
A zebra roast, this one is from South Africa farm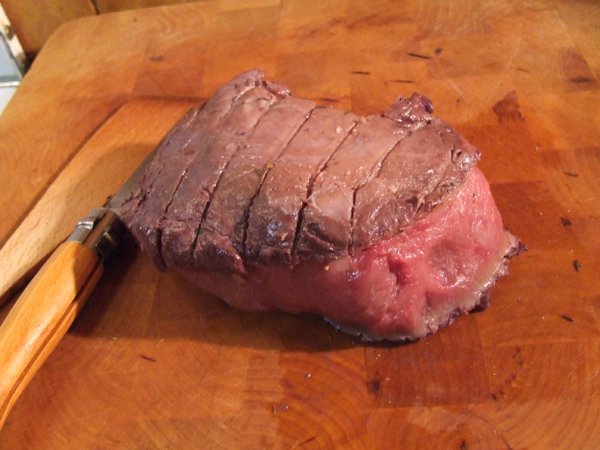 Preparation of marinade:
carrots
onions
shallots
celery branch
Mushroom
garlic
Parsley, thyme, laurel
Red wine or white wine
oil
Preparation
Cut all of the ingredients and place them in a large bowl.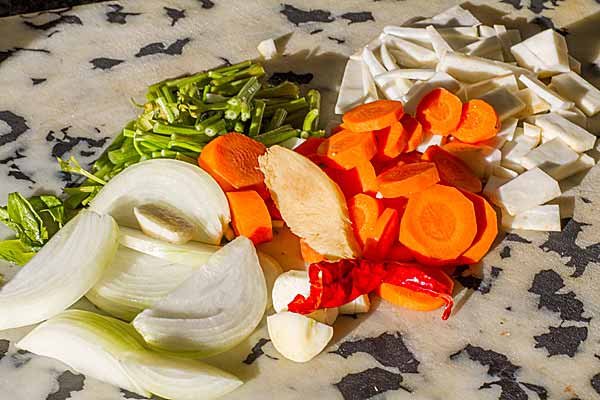 Poor the wine on it with a spoon of oil .Place the meat pieces in the bottom of the bowl and cover with the ingredients. Marinate roast zebra overnight in refrigerator. Drain roast on absorbent paper before cooking.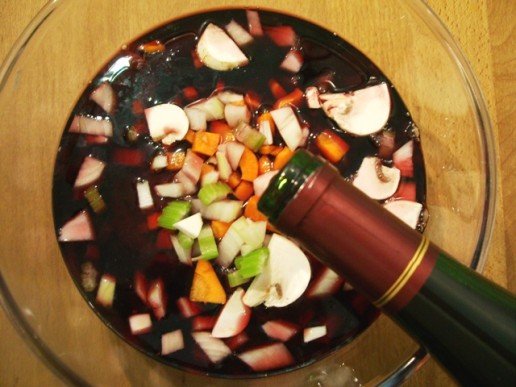 When marinated, slice roast 3 to 4 cm thick. Cook them in the frying pan over high heat. The meat should not be overcooked.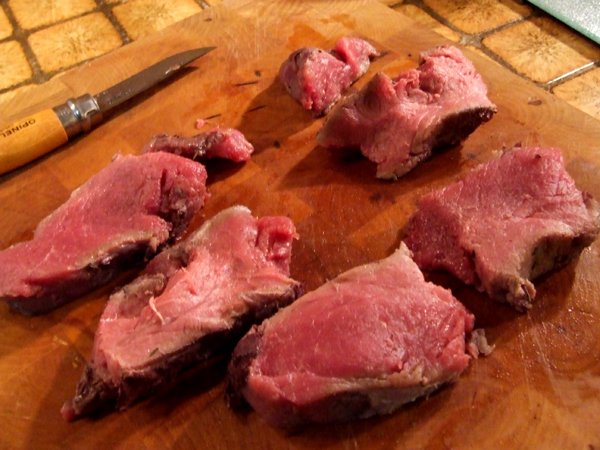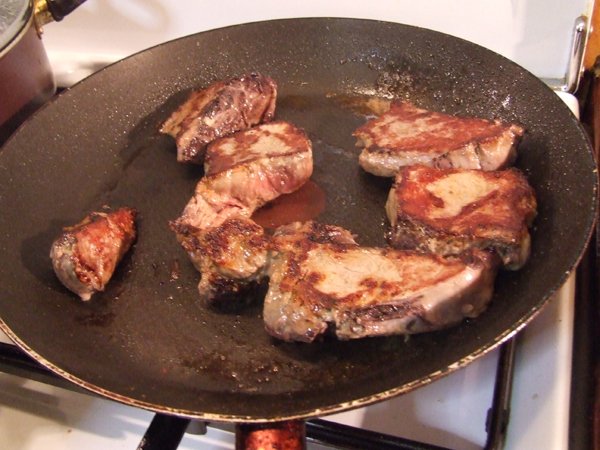 Put the meat in a serving dish.
You can serve it with vegetables or with mashed potatoes, it is super easy and delicious!